Reduce Your Volatility Exposure
In an environment of uncertainty you may not be comfortable putting your life's savings at risk.
Optimize for the Long Term
Tax-deferred means you have more flexibility in tax planning and diversification.
Plan for the Future
Secure a protected source of guaranteed income, during years when it matters most.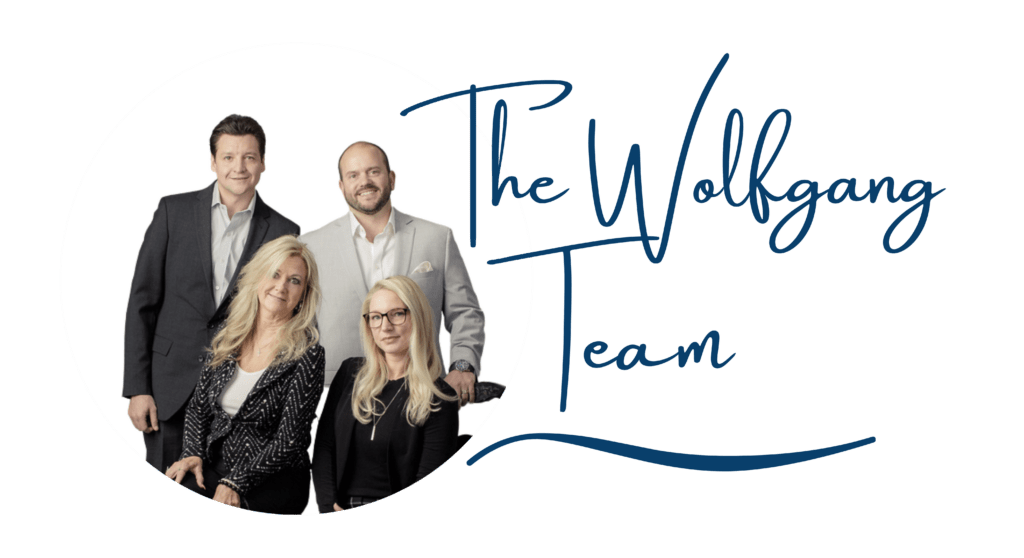 A Word From Our CEO, Zach Herzog:
Taking care of my family's many animals (including the escape artist cows) as a child, I quickly adopted my family's values of hard work, service, and integrity. My Grandfather dropped out of college to pursue his entrepreneurial dream and succeeded. Watching my father run the family business later in life, I also learned that it took complete dedication and sacrifice. Those early childhood experiences inspired my journey to helping empower people's confidence in their financial outcomes. That path led me to starting Wolfgang Financial & Insurance Agency and Wolfgang Capital so I could help people in the holistic way I had envisioned but did not find elsewhere.
We are family owned and operated and our team creates a space where clients feel cared for, comfortable and understood. Our office has a welcoming feel that is created by genuine, hard-working, local people who understand your concerns. Our ideal client understands that we are responsible for our clients' well-being, and we do not take that obligation lightly. Knowing this, I ask those who come to our office to value and appreciate professional advice. We want you to understand that our bottom line is to help you achieve your unique goals.
I have first-hand experience in making sure that a life change does not equal a family's altered financial health. In the early days of my career, I encountered hardships that forced me to make major life changes early on. I'm happily married with two children, and we have three dogs and two pet pigs named Hammy & Penelope.
As a team, we work with amazing local organizations such as the Temecula Assistance League and Jacob's House to uplift and support our local community. We bring that same spirit of service to our work. At Wolfgang Financial Group we provide tailored solutions that are designed to adapt with grace as your life unfolds.
It's never to early or too late to take control of
Your Financial Future
It's never to early or too late to take control of
Your Financial Future