Dream It
Schedule a meeting, where you'll share your goals and dreams, so we fully understand your vision for retirement.
Plan It
With your goals in mind, our process will help translate your retirement dreams into clear action steps.
Live It
While you enjoy retirement, we'll monitor regularly to help ensure your plan stays on track for as long as you live.
Will Your Money Last as Long as You Do?
Download this four-page guide that addresses common misconceptions to help you decide if an annuity might be right for you.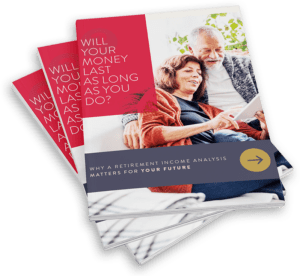 Guarantees and protections provided by insurance products, including annuities, are backed by the financial strength and claims-paying ability of the issuing insurance carrier. Annuities are not bank or FDIC insured.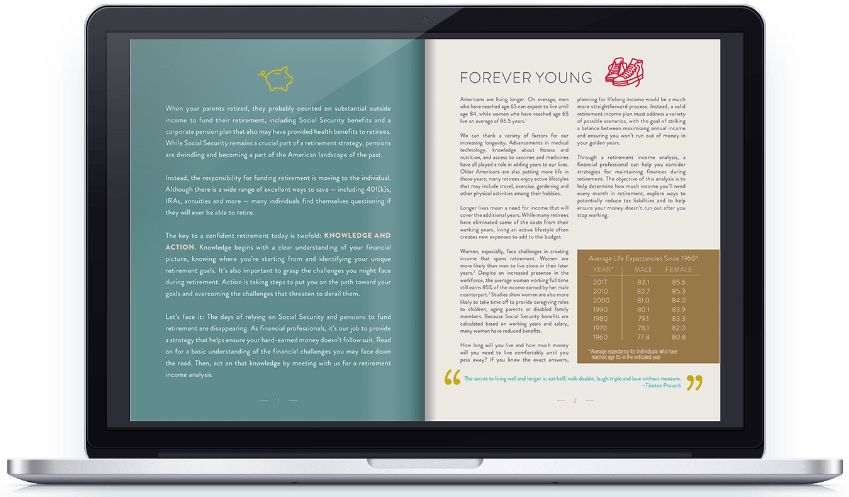 Our Full Suite of Services
We're independent, so we can help you develop your custom retirement income strategy from a wide array of products, services and approaches. We can help meet your specific financial needs, no matter how close you are to retirement.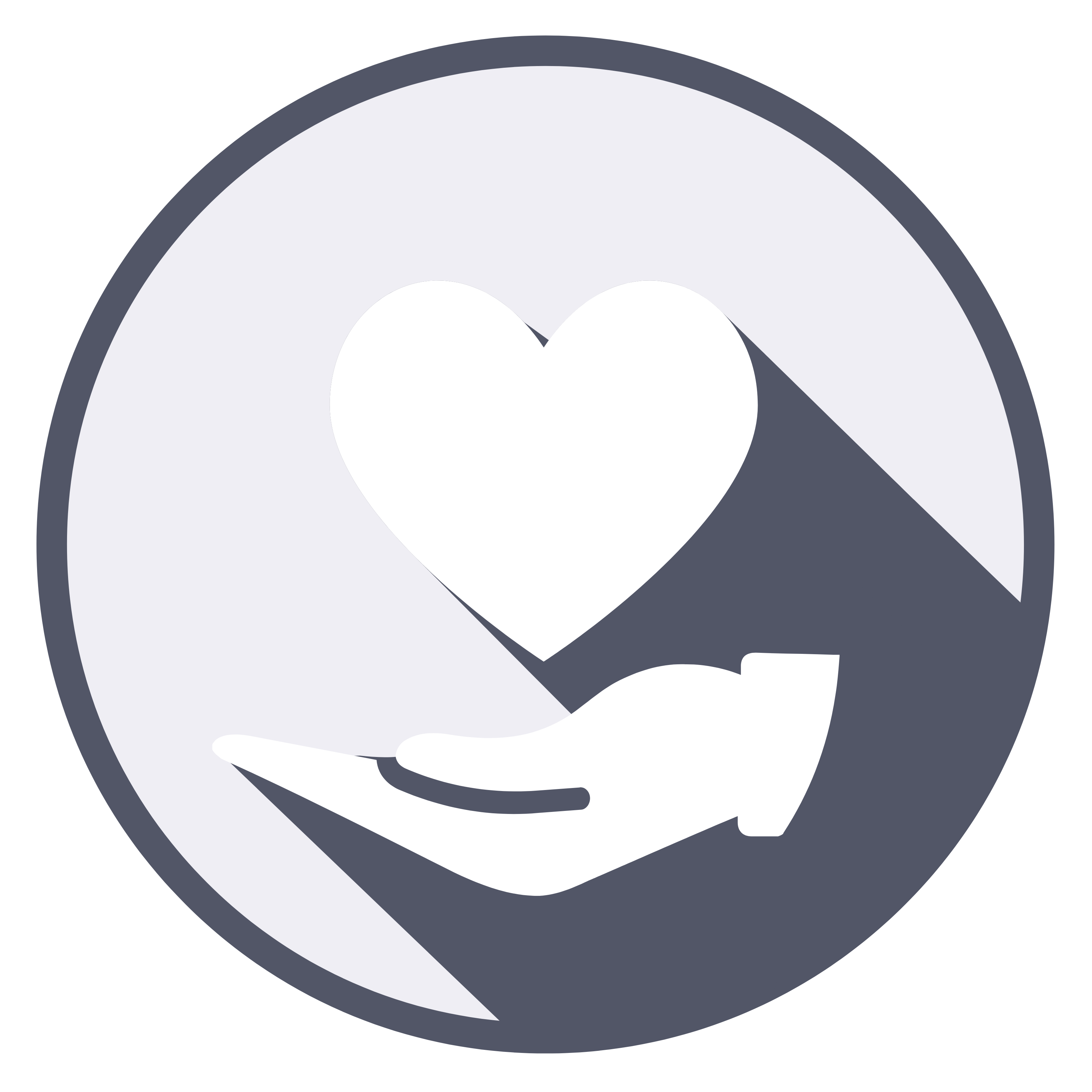 Life Insurance
It's never an easy task to think about the future of your family after you're gone but you don't have to go it alone.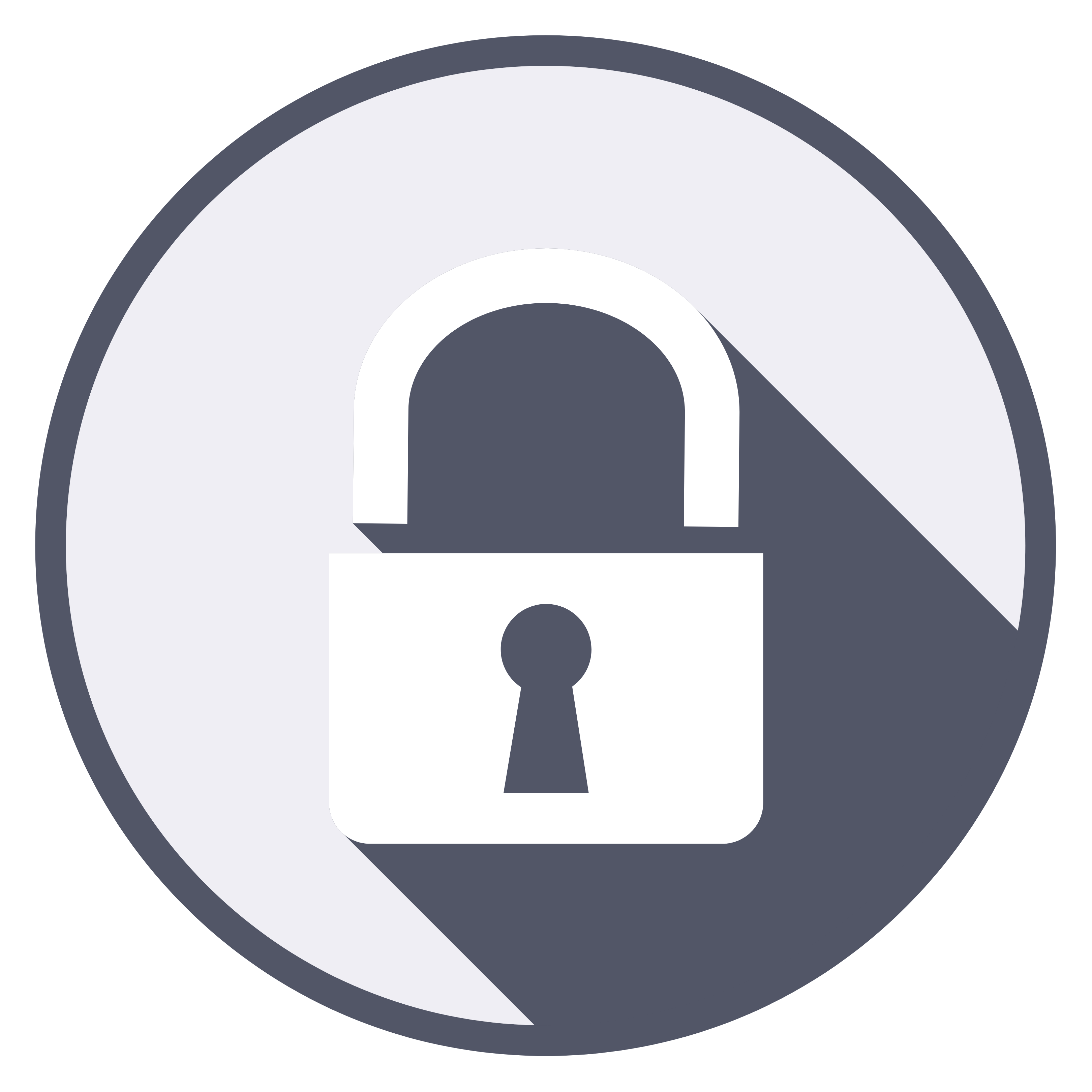 Social Security
In your youth, it's hard to imagine that someday many years of demanding work will benefit a seasoned version of ourselves.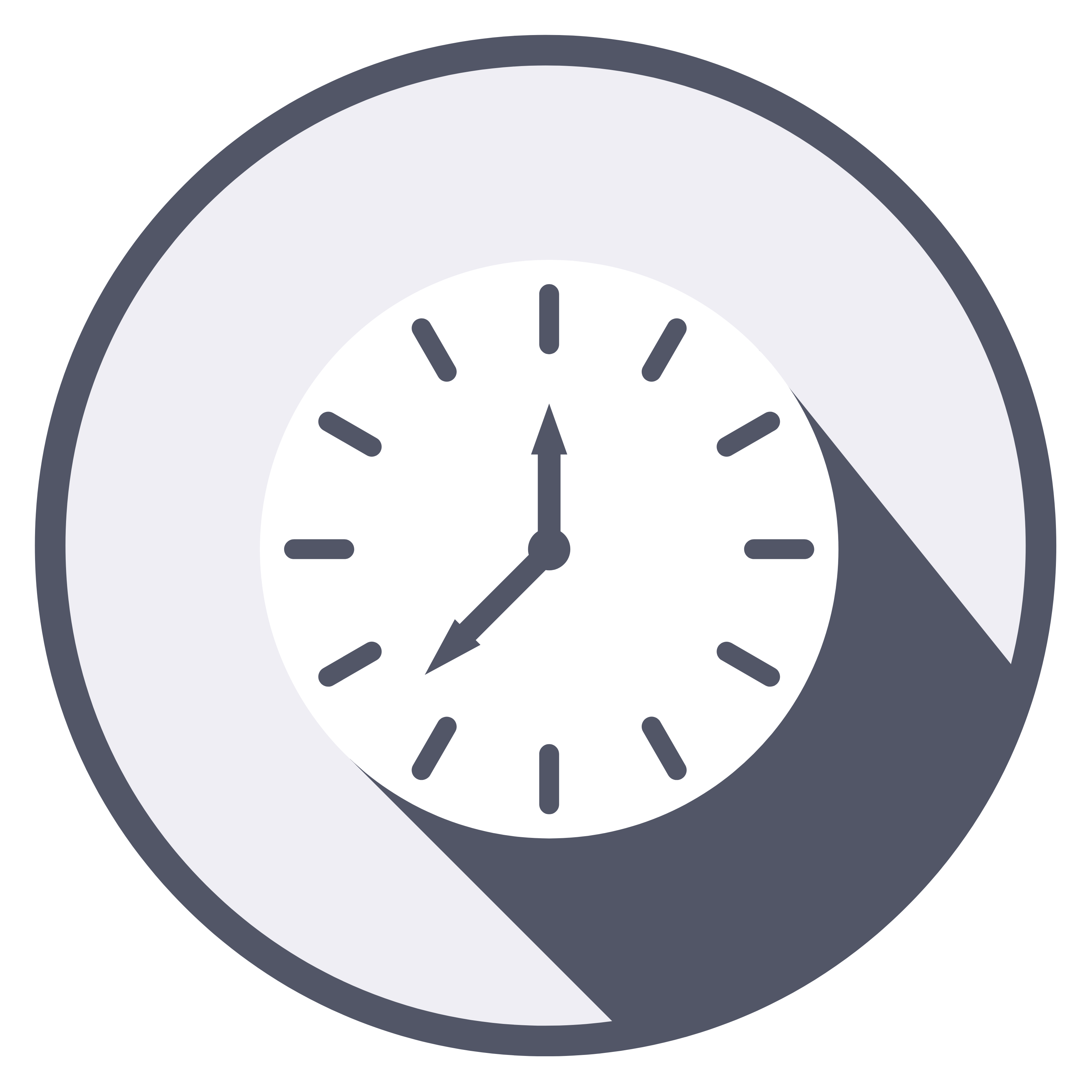 Long Term Care
With medical expenses on the rise, long-term care is an aspect of retirement planning that could derail your financial footing in a time of need.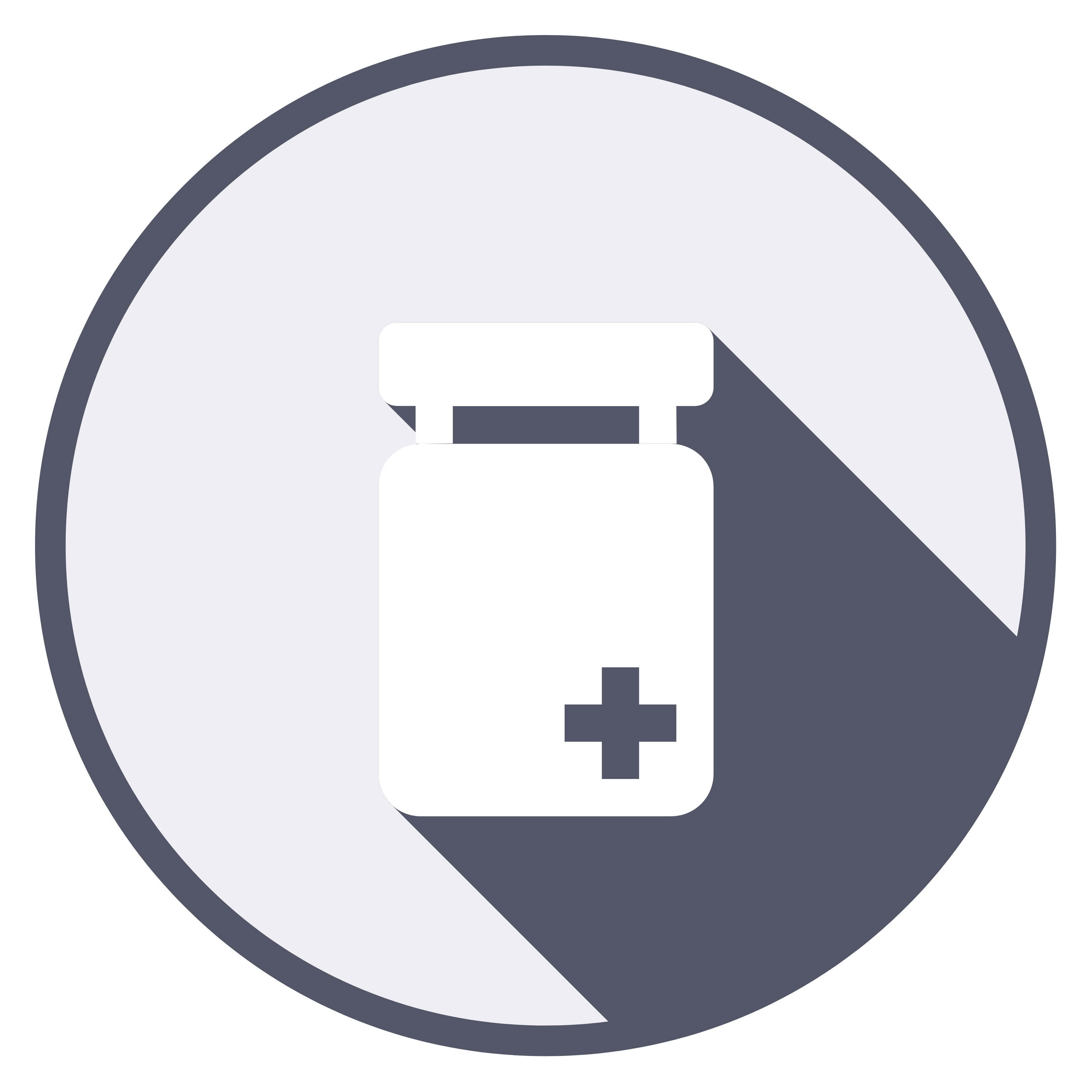 Medicare
One big decision, two possible routes. When you reach the age of 65, you become eligible for Medicare.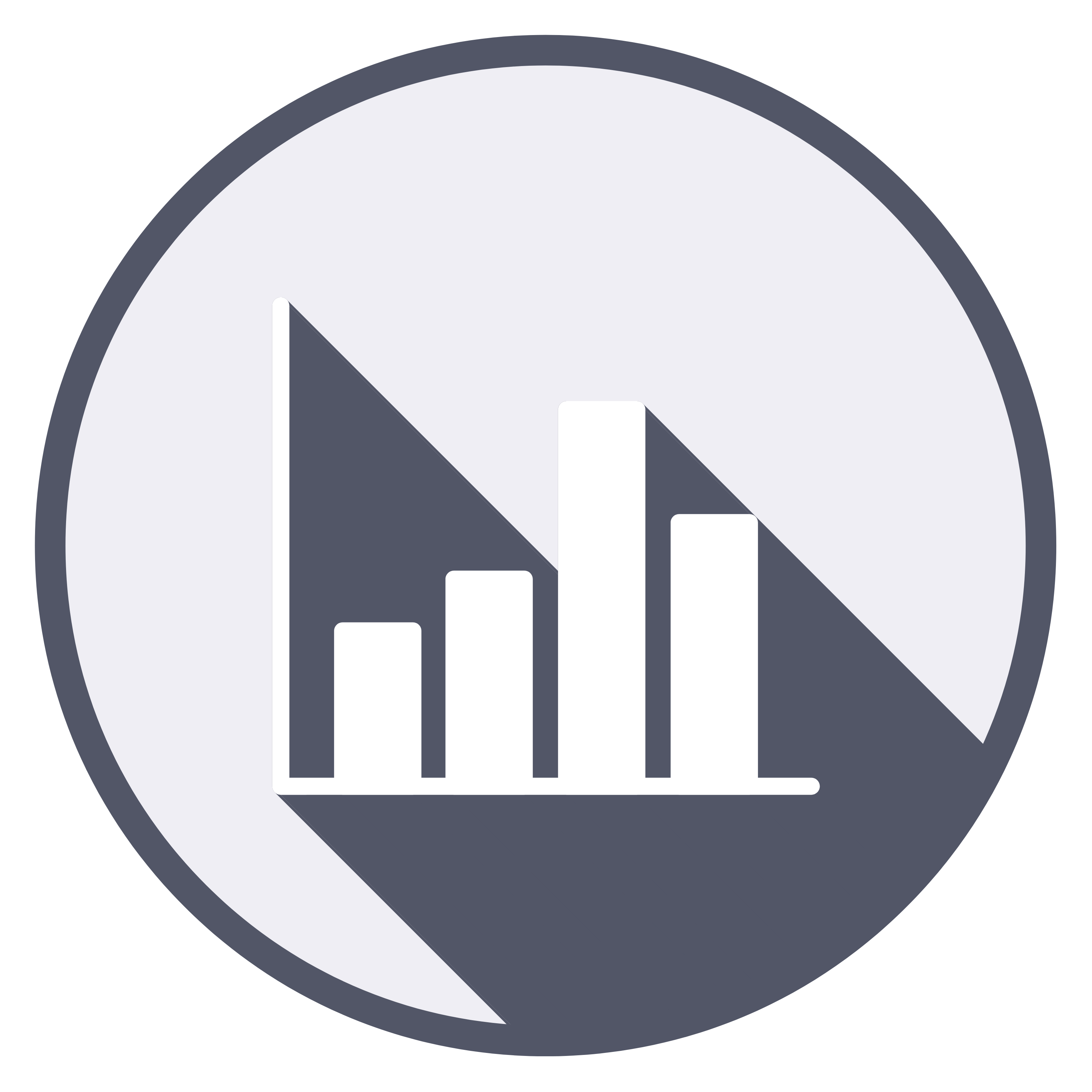 Annuities
Traditionally, stocks and bonds are bundled together to create a more balanced approach to investing yet both investments are still dependent on the market and subject to volatility. 
Attend a Live Event
Ready to take control of your future? Attend one of our informational seminars to learn more about retirement income strategies and more.
Take the First Step Today
It's never too early — or too late — to take control of your financial future so you can enjoy life on your terms. Get started today by scheduling a meeting or registering for an upcoming event.
Join Our Mailing List!
Stay up to date with the latest from Wolfgang Financial, including event and company announcements, tax/legislature changes that may affect your retirement, as well as new products and services.